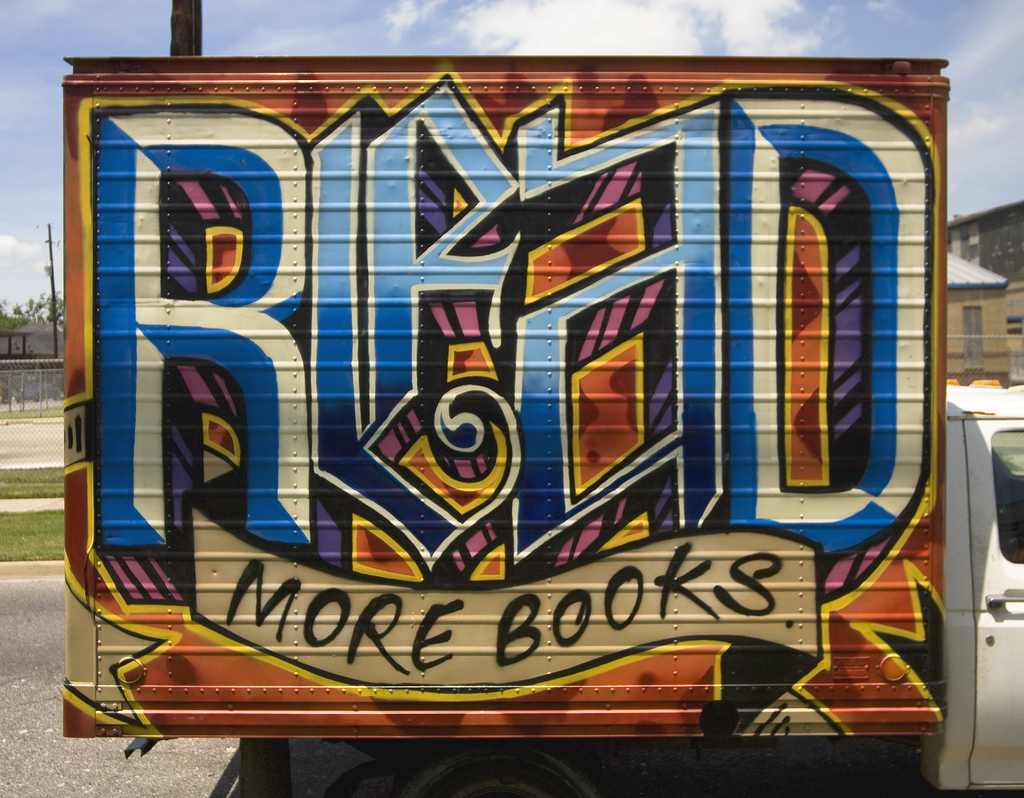 Recently I needed a break, so I decided to take a read-cation. This is an idea I got from my best friend G.G. Andrew, one of the most prolific readers (and writers) that I know. The concept is just as it sounds: a reading vacation.
I decided that I would take a break from working on any freelance projects to give myself some time to refresh. I spent a month reading in the evenings and on weekends, and it was marvelous. I don't think I've read that much in decades.
I highly recommend this method if you need some downtime but can't get away from your daily responsibilities. You can visit other people's lives, other countries, other realities, all from your couch or bed.
My book-cation focused mainly on fiction, since I've been reading mostly nonfiction lately to improve my own writing. Some of the books I really enjoyed:
As a writer, one of the most important things you can do to improve your craft is to read. However, if you're a writer who has to work a full-time job as well as spend time on your own projects (and who has a family), you may not have much time to do so. An occasional book-cation can be a good solution.
Stay tuned for my to-read lists of fiction and nonfiction in a follow-up post or posts.
Also:
On a BookRiot podcast, I learned about the grant that The Luminaries author and Man Brooker Prize award-winner Eleanor Catton is setting up for writers–not to support their writing but their reading. "Writers are readers first; indeed our love of reading is what unites us above all else," Catton told attendees of the prize award ceremony. Very cool. The Guardian has more.
Check out G.G.'s great blog series, Writers Who Read, in which she interviews writers of all types and at all stages of their writing journey about their reading lives. It's really interesting to get a peek inside as writers answer such questions as, "How do you balance reading and writing?" and "What are your three favorite childhood books?"
BookRiot has, similarly (coincidence? hmm…), recently launched a Reading Lives podcast that interviews notable folks about their reading. I haven't listened to it yet, but it sounds interesting.
Photo by Kevin O'Mara and licensed through Creative Commons