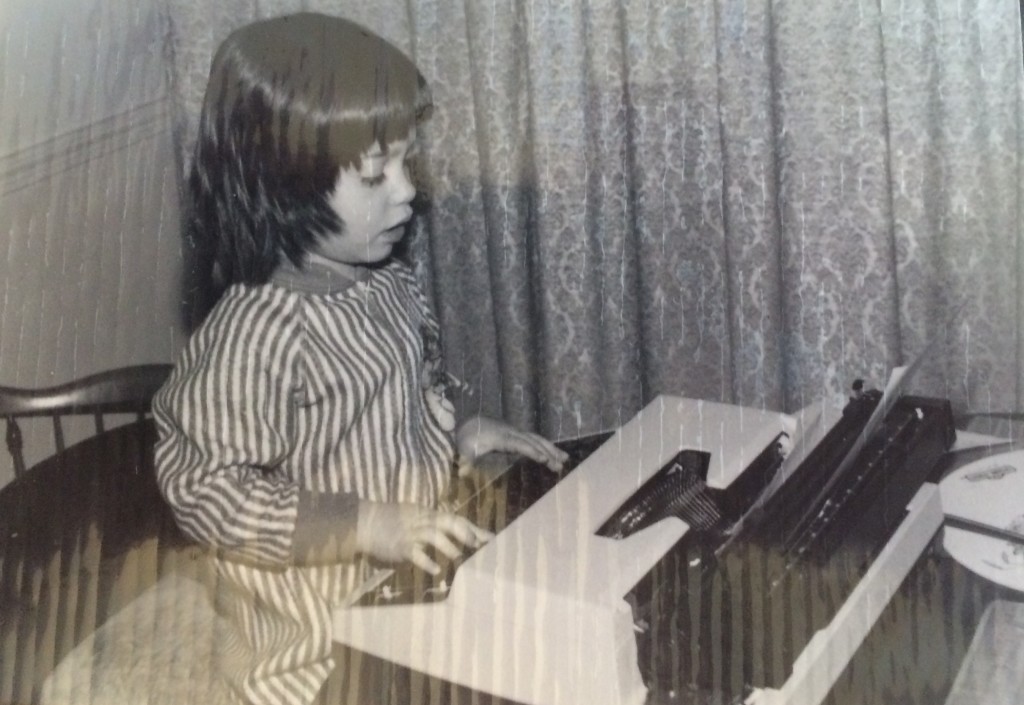 "The universe is made of stories, not atoms."
–Muriel Rukeyser
I have always loved stories–hearing them, reading them, writing them, telling them in pictures.
Here I offer my own story, so you can get to know me and my work. Like all good stories that evolve as they are told, this one is continually changing. Please check back from time to time to see what's new.